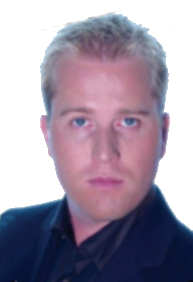 Tony Stockwell is a British Psychic Medium.
Born in Walthamstow, London, his career as a Medium began at the age of 16, when he visited a Spiritualist Church with a friend. It was then that he decided that this was what he wanted to do for the rest of his life.
Tony has had three of his own TV series: 'The Psychic Detective', 'Street Psychic', and 'Psychic School', as well as two one-off specials: 'Street Psychic San Francisco' and 'The National ESP Challenge'. He has also appeared on Colin Fry's show, 6ixth Sense.
Spirited
Embracing Eternity
The Psychic Case Files
References
Edit
Ad blocker interference detected!
Wikia is a free-to-use site that makes money from advertising. We have a modified experience for viewers using ad blockers

Wikia is not accessible if you've made further modifications. Remove the custom ad blocker rule(s) and the page will load as expected.