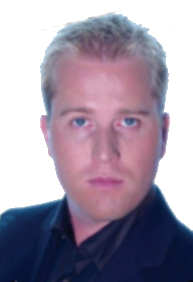 Tony Stockwell is a British Psychic Medium.
Born in Walthamstow, London, his career as a Medium began at the age of 16, when he visited a Spiritualist Church with a friend. It was then that he decided that this was what he wanted to do for the rest of his life.
Tony has had three of his own TV series: 'The Psychic Detective', 'Street Psychic', and 'Psychic School', as well as two one-off specials: 'Street Psychic San Francisco' and 'The National ESP Challenge'. He has also appeared on Colin Fry's show, 6ixth Sense.
Spirited
Embracing Eternity
The Psychic Case Files
References
Edit